Get Involved as a PMI Volunteer
PMI Southwestern Indiana Chapter is a 100% volunteer organization.  Our chapter relies on the time, talent, leadership, and voice of our members to fulfill our mission.  Through our regular and periodic events, we offer many opportunities throughout each year from leadership duties, remote tasks, to day-of event assistance.  We currently have several open positions and others will arise throughout the year.  We ask that you look for one that might be of interest to you.
Get Started
Join us today by sharing your leadership and your voice with your Chapter. Check out the following list of current positions.
If you want to expand your volunteer reach visit the PMI Volunteer Management System (VRMS) to find the next level of leadership.
Please take the time to ensure that your profile and contact information is current.  You can ten begin reviewing all of the open opportunities.
Why Volunteer with PMI Southwestern Indiana Chapter
As a Chapter member, you can volunteer to work on and lead activities that advance the profession and PMI. Getting involved with PMI on a local or global level is simple, and, in return, it provides you with the chance to:
Expand your network & build relationships
Learn new skills
Hone your skills in a non-threatening environment
Add value to your resume – volunteering shows character
Give back to your community
Earn PDUs on an hour-for-hour basis
If you need assistance with your search, please ask any Chapter Board Member or Ask Us.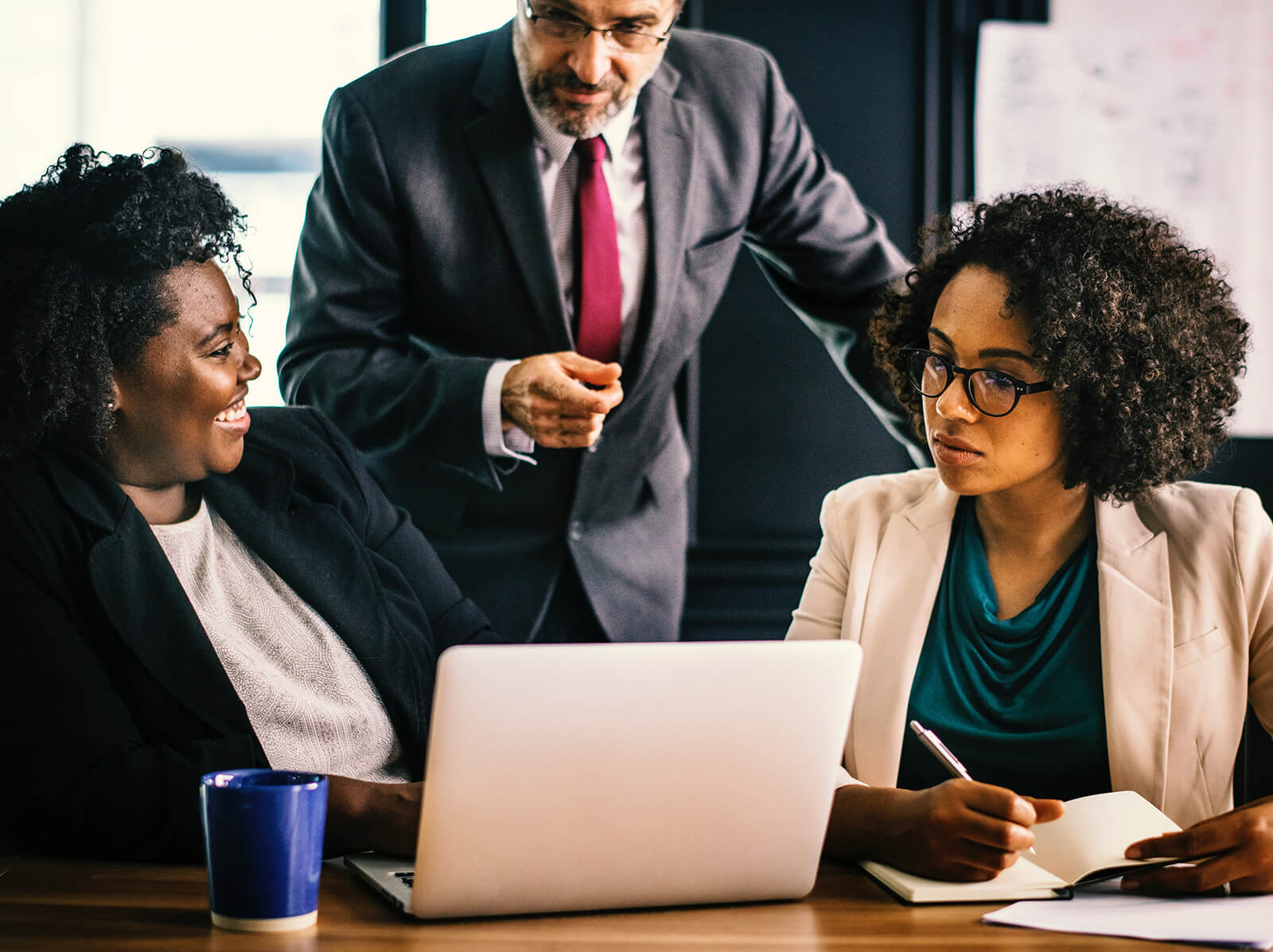 Already a Volunteer?
Be sure to keep your personal information up-to-date in the VRMS system. This keeps your best contact information available to the Chapter It's part of your membership. Use it!
If you experience any issues with your volunteer application, reviewing positions, or updating existing personal information, please Ask Us.